I just got the Fuji X-E1 2 weeks ago and the Panasonic GF2 a few days ago. I was excited to take both of them for a spin. It's summer here in Japan and I missed the beach so we headed out and took the train for 4.5 hours to the nearest white sand beach from Tokyo that I know, the sleepy town of Shimoda in Izu Peninsula.
These first 13 shots were taken with the GF2 + 14mm f/2.5.
1. Waiting for the train.
2.
3.After a few hours on the first train, we had to transfer and I saw this guy connecting these two cars
4.Inside the train on our last leg of the 4.5hour trip.
5.This train is quite old too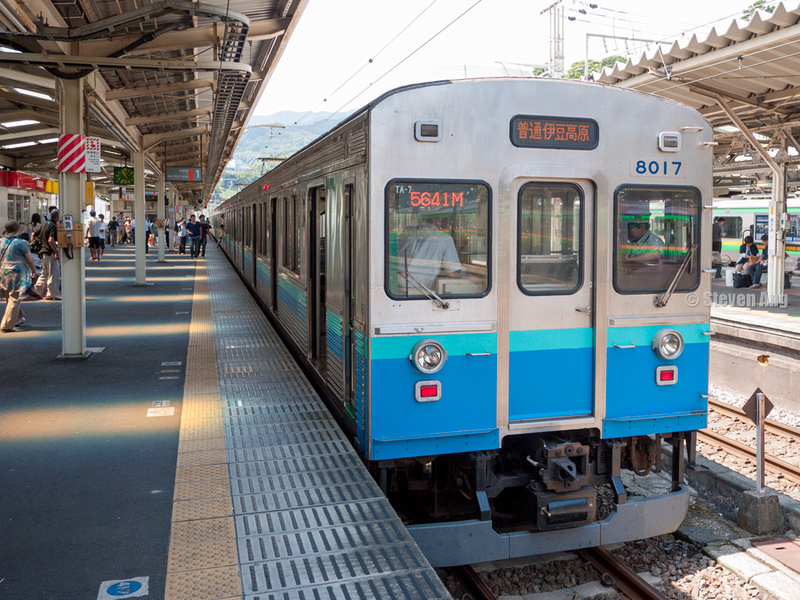 6. Ahhh... arrived at last. This is the view that greeted me :happy-084:
7. Had to cool down a bit and ate some shaved ice
8. Say hi to my ever loyal companion of 10 years now :happy-084:
[IMG][/IMG]
9. Crazy lady:wink: jumping in front of a traditional building in this town, apparently made of stones that are common here
10. When it was time to eat, we head out to a local eatery, I ordered a bowl of Ramen and the lady asked me if I want the big serving for the same price. Of course I said yes.... then they served me this. A serving good for one person :eek: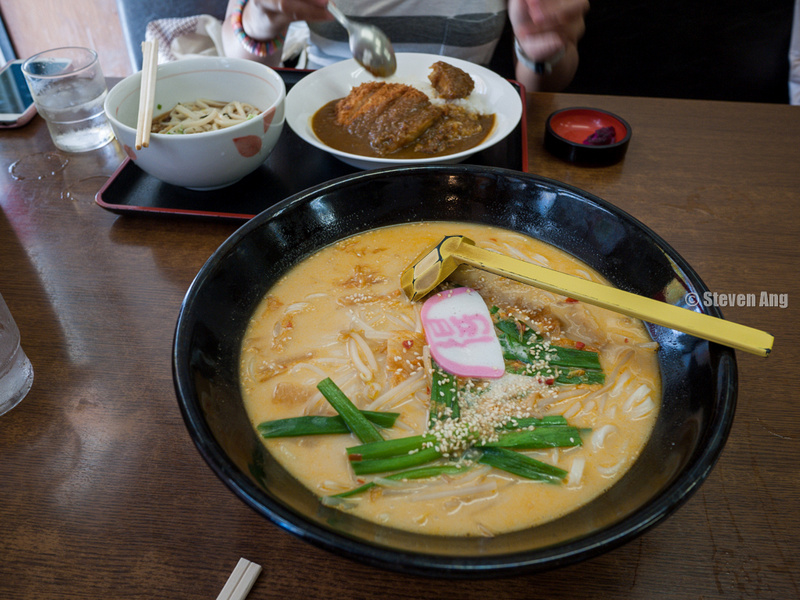 11. Since I used the GF2 as back up camera to the Fuji, here's the Fuji camera in action
12. Here's my usual landscape kit, some filters, a bag for longer lens and a small bag for the camera, all attached to a belt that I sling around my shoulder.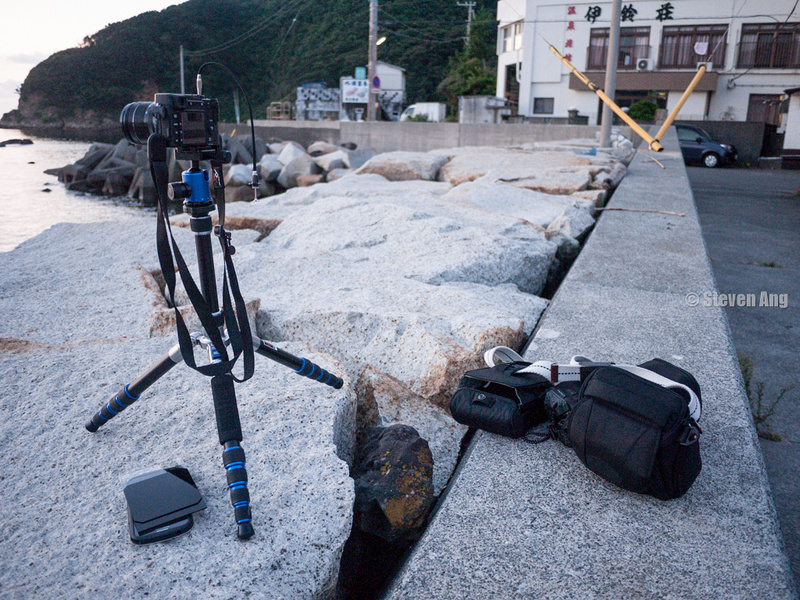 13. Just wanna show the old school shutter release.
Here's a few from the Fuji X-E1 with the 18-55mm and 55-200mm
14. SOOC Jpeg in Velvia Simulation mode using some square filters. Sunrise
15. SOOC Jpeg in Velvia Simulation mode using some square filters. Sunrise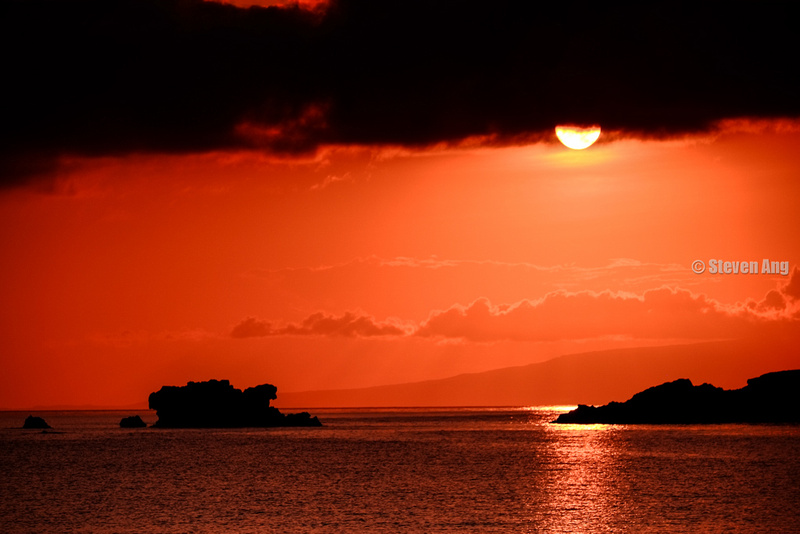 16. SOOC Jpeg in Velvia Simulation mode using some square filters. Sunrise
17. Chuo Shirahama view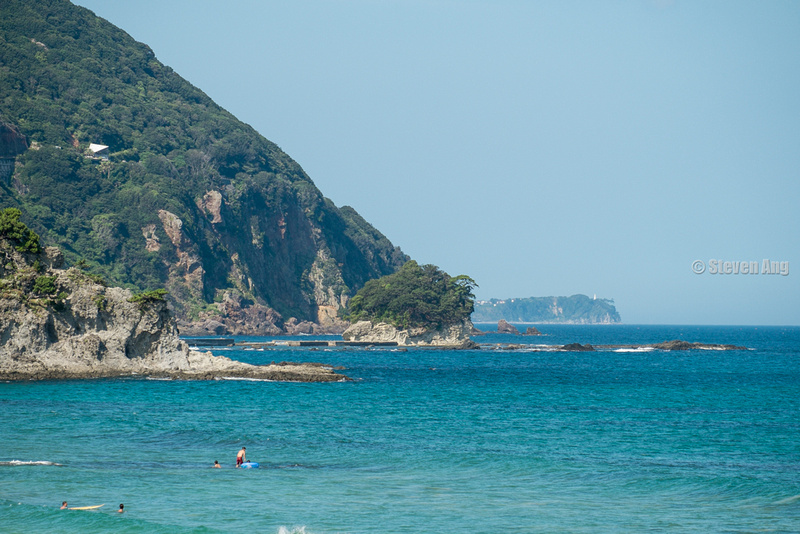 18. Chuo Shirahama Beach
I have to say, I quite like the GF2. I did not expect much from it as I only got it to test around and to use some of my m43 lenses that I have. It definitely exceeded my expectation. I always read that the GF2 have a noisy sensor etc but I think it makes for a fine second camera. :smile:
I will be selling it as I originally intended and not because it is a bad camera. :smile:
Thanks for looking folks. :happy-084: